Cool Spacey Leather Backpacks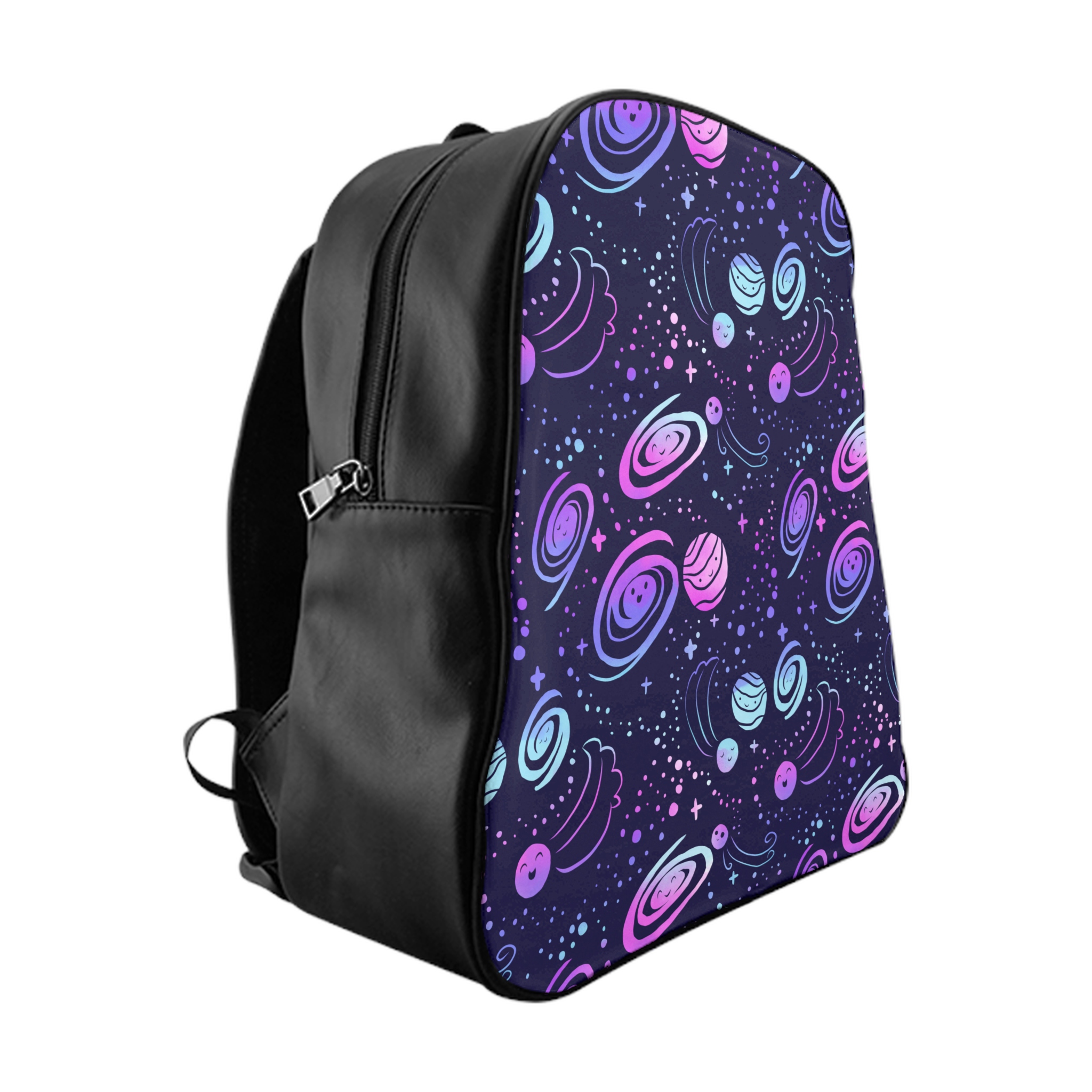 Cool Spacey Leather Backpacks
Looking for a cool backpack to show off to your friends? Well, these starry backpacks are for you!
Available in three sizes: Small, Medium and Large.
Available patterns: Galactic Galaxies, Nebulae Blues, Rainbow Space, Bright Nebula, Dark Nebula
.: 100% PU leather
.: Chocolate brown lining
.: Inside pockets
.: Padded back
Includes padded laptop sleeve.
Size dimensions:
Small: 4.14 inches W, 9.06 inches L, 10.63 inches H
Medium: 4.49 inches W, 9.77 inches L, 12.52 inches H
Large: 5 inches W, 12.01 inches L, 15 inches H